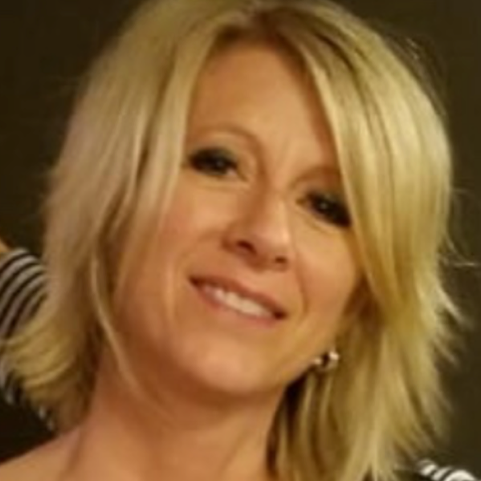 I have three children and in raising them their health is important to me.  I became a health coach as my passion is helping others and applying what I have learned in life as a woman, mom, wife, friend and as a practitioner.  I love to educate from the ground up as I knew what it was like to be overwhelmed, lost and just needed some compassion and guidance.  Life is a whole concept of experiences, emotions and practices that we learn from.  I practice a few modalities that I find very beneficial to wellness as it relates to energy and biology.
I am a Certified Health Coach specializing in Live/Dry Blood Analysis, Bio-Individuality and Bioenergetics. I help educate clients about their internal chemistry along with energy and communication.  Lifestyle, diet and environment all play a roll in the status of our health as well as emotions.  These factors have an impact on the "body field" which affect our energy and health.
My education in alternative health has allowed me to help others on a cellular/energy level and I created my business Enhanced Health Solutions, LLC. Our bodies are amazing and they want to work for us; we just need to give it a little care.  Reach out to me as I am here to guide and support you on your new health journey!
Certified in Naturopathic Microscopy
Certified NES Health Practitioner
RegisteredDental Hygienist
Metabolic Analysis
Coach/Bio-Individuality
A Certified Genius
Biofeedback Practitioner.
Certified ACSM - NPTI Personal Trainer