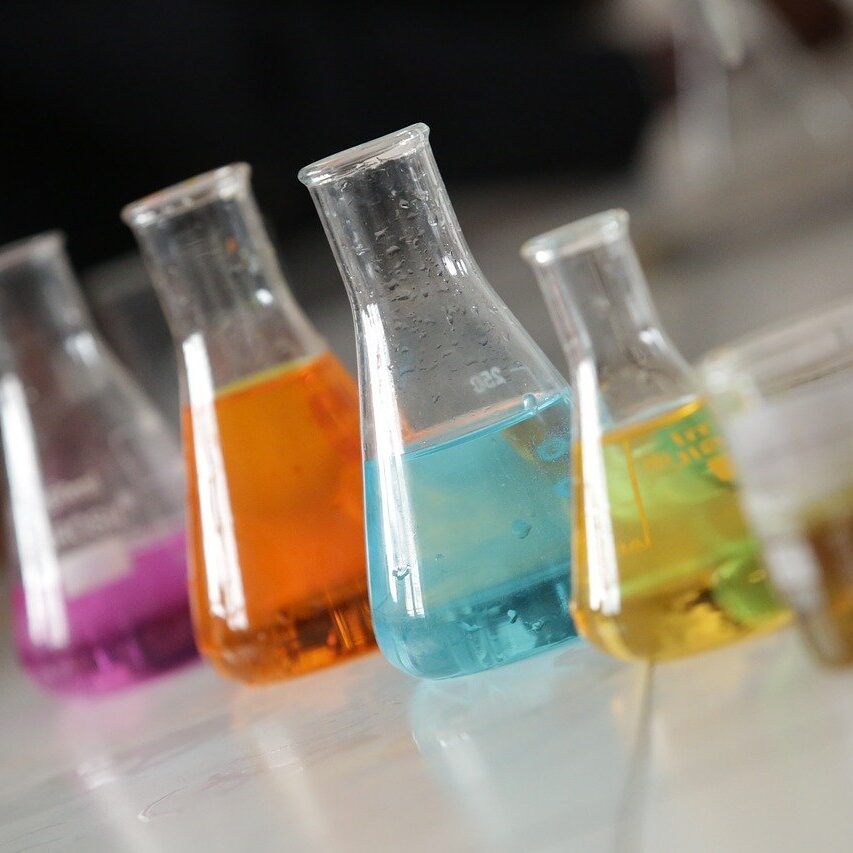 How efficient are your body's systems working in relation to your mind and body? Your metabolic control systems manage functions throughout the body:
Gaining knowledge of your chemistry helps to understand the function of the body.  Electrolyte balance, cell membrane function, and energy production are a few of the main functions we evaluate to maintain efficiency for wellness.
Educating one to be proactive as they monitor their systems is very empowering as they learn to understand their own bio-individuality.